Santa Monica Cooling & Heating
Located in western Los Angeles County, California, Santa Monica is a beachfront city with an estimated population of 92,472. Santa Monica covers about 8 square miles of land with a picturesque beachfront and the Santa Monica Mountains in the distance. Santa Monica is bordered by Pacific Palisades/Brentwood and the Santa Monica Mountains to the north, West Los Angeles to the east, Venice to the south, and the Pacific Ocean to the west.
Santa Monica is a beautiful neighborhood with palm tree-lined beaches, scenic cliffs, and temperate climate. This city is a tourist hub, centered around the world-famous Santa Monica pier and the revitalized downtown core.
Santa Monica is a diverse, mixed-use community with luxury estates and modest homes and apartments alike. Santa Monica has a strong green movement with a focus on sustainability, waste reduction, and water conservation. Notable people born in Santa Monica include Robert Redford and Shirley Temple, while legendary architect Frank Gehry has an iconic residence in the mid-city.
Santa Monica has a strong game development industry, with companies such as Activision Blizzard, Riot Games, and Studio Santa Monica having headquarters in the city. Fatburger and TOMS Shoes are also headquartered here.
Santa Monica homes and businesses deserve the very best in heating and cooling.
Stay Cool So Cal is dedicated to offering the best residential and commercial HVAC services in Santa Monica, CA. Our experienced, certified technicians are ready to solve your heating and cooling problems. It doesn't matter if it's routine maintenance or an emergency repair, we treat every service call with urgency and responsiveness.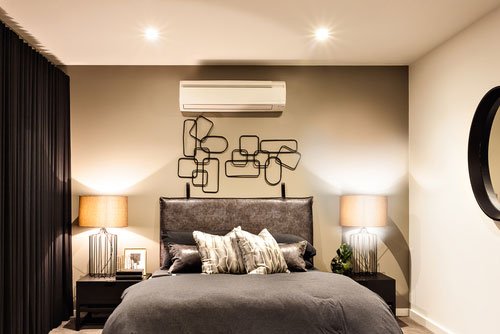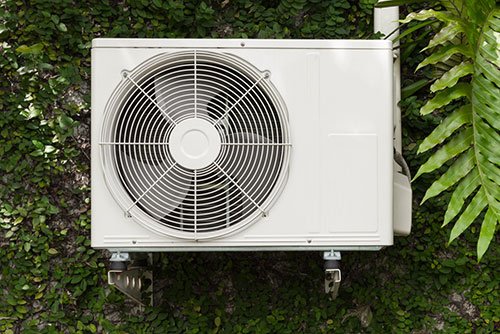 Ask Us About Our $45 Maintenance Package!

Santa Monica Residential A/C Repair, Installation, and Sales
As a leading HVAC company, we've seen it all when it comes to A/C units. From failing compressors to sensor problems to refrigerant leaks, we've diagnosed and repaired every problem that can arise with residential cooling systems. It doesn't matter if the cause is shoddy installation, inadequate maintenance, unexplained failure, or just the passing of time, we can repair your A/C to work like new or recommend a replacement model from the nation's top brands. We are experts in Santa Monica A/C repair and also offer A/C maintenance, cleaning, tune-up, inspection, and emergency service.

Santa Monica Commercial A/C Repair, Installation, and Sales
If you want to keep employees productive and have customers streaming through the door, functioning A/C is beyond critical. You've got to keep your clients comfortable and content, which is why our certified technicians are standing by to solve your A/C issue, whatever it is. Commercial cooling systems are complex, and it takes an expert hand to diagnose and repair the problem so you can stay cool. You can rely on us for commercial A/C repair, maintenance, installation, and sales, and we are available for your emergency repair needs.

Santa Monica HVAC Services
We are the Santa Monica HVAC experts. Whatever the issue, it's a sure bet we've seen it before and know how to solve it. We service everything from duct systems to water heaters to heat pumps to furnaces to deliver you total comfort at home or at work. Whether you're interested in scheduling routine maintenance or you need emergency service right away, we are the local Santa Monica HVAC company to call!