Glendale Cooling & Heating
Glendale is a booming city in Los Angeles County, California. With an estimated population of 200,167, it is the fourth-largest city in LA County (Santa Clarita having recently surpassed it). Glendale is a popular suburban community with a diverse population. Glendale is perfectly situated to take advantage of all that LA has to offer, with the scenic San Fernando Mountains, the rolling beaches of the Pacific Ocean, and the hustle and bustle of downtown LA just a short drive away.
Located in the San Fernando Valley, Glendale is bordered by Sunland-Tujunga, Crescenta Highlands, and Angeles National Forest to the North, Burbank/Griffith Park to the west, Eagle Rock/Pasadena to the east, and Atwater Village to the south.
Glendale is a major production center for the animation industry, home to Disney's Grand Central Creative Campus (Disney Interactive, the Muppets Studio, Marvel Animation Studios), and Dreamworks SKG. Glendale has many famous residents known for acting, music, and sports – legendary actor John Wayne attended Glendale High School.
Glendale has varied real estate, with apartments, condos, single family homes, and luxury residences. It is also home to animation studios, hospitals, colleges, shopping, and industry. They all share one thing in common: the need for efficient, reliable HVAC.
Stay Cool So Cal is proud to offer exceptional HVAC services to homes and businesses in Glendale. Our certified technicians are experts in cooling, heating, indoor air quality, and high-efficiency HVAC systems. If you need HVAC service or repair, we're only a call away.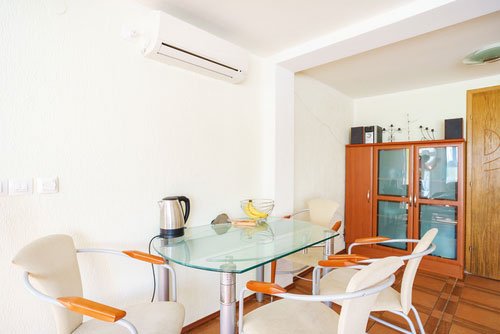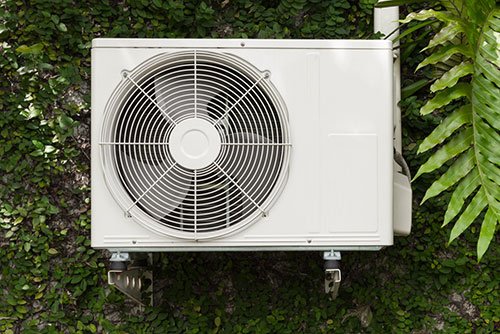 Ask Us About Our $45 Maintenance Package!

Glendale Residential A/C Repair, Installation, and Sales
When it comes to residential A/C services in Glendale, you can rely on us to keep your home's cooling system running in peak condition. Our certified technicians specialize in a range of A/C services, including inspection, tune-up, cleaning, maintenance, and installation. Want to purchase a new air conditioner? Our sales staff can recommend the right model from the top national brands based on your needs and budget.

Glendale Commercial A/C Repair, Installation, and Sales
You can count on us to provide top quality commercial A/C repair for your store, school, restaurant, office building, hospital, or factory. Our certified technicians answer the call right away to take care of all your A/C needs and concerns. We are experts when it comes to A/C installation, repair, replacement, cleaning, tune-ups, inspection, routine maintenance, and emergency repair. When it comes to choosing a new commercial cooling system, just give us a call and we'll help you identify the right solution.

Glendale HVAC Services
We are the Glendale HVAC experts. No matter the problem, it's a sure bet we can take care of it. Our technicians are passionate about heating and cooling and always learning about industry-leading techniques and equipment. From furnaces and thermostats to humidifiers, heat pumps, air purifiers, and water heaters, we handle it all. No matter what you need, we are the local Glendale HVAC company to call!