Pasadena Cooling & Heating
Pasadena is a city located in Los Angeles County, California. Nestled in San Gabriel Valley's northwest corner, Pasadena covers 23 square miles and has an estimated population of 139,731.
Geographically, Pasadena is bordered by Altadena and the Angeles National Forest to the north, Arcadia to the east, Alhambra to the south, and Glendale to the west.
Pasadena is best known for hosting the Rose Bowl college football game and the Tournament of Roses Parade. Pasadena is also a hub of scientific innovation, home to the California Institute of Technology (CalTech) and the Jet Propulsion Laboratory.
These two institutions are among the top three employers in the city (healthcare consortium Kaiser Permanente being the other).
Pasadena is a vibrant city that prioritizes education and recreation.
Pasadena is a cultural center, home to the Pasadena Symphony, the Norton Simon Museum, and the Pasadena Museum of History.
Notable people from Pasadena include Linus Pauling, Edwin Hubble, Drew Pinsky, and Eddie Van Halen.
Pasadena has all the amenities of a big city with a charming, small town feel and it is a wonderful place to work and live.
Stay Cool So Cal is dedicated to providing the best residential and commercial HVAC services in Pasadena, CA.
We have a team of certified technicians ready to solve your heating and cooling problems with great service and a smile.
From emergency service to routine maintenance, we take care of it all so you can get back to what matters most.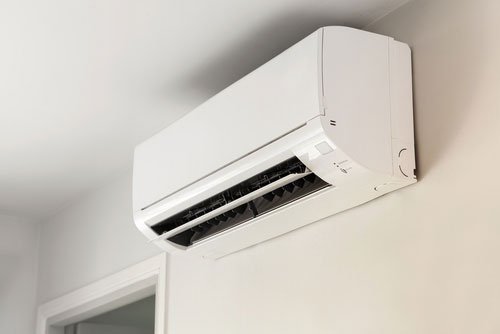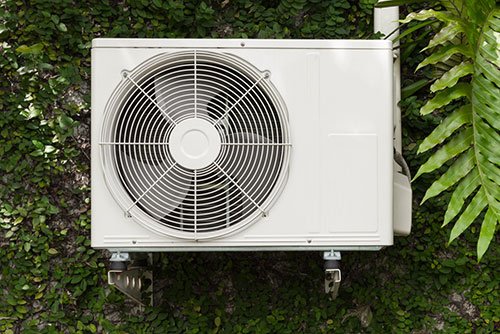 Ask Us About Our $45 Maintenance Package!

Pasadena Residential A/C Repair, Installation, and Sales
Air conditioners often break down when you need them most. Whether due to a faulty motor, empty coolant, or blocked compressor, there are many potential causes which must be assessed and corrected by an HVAC contractor.
We are experts in Pasadena A/C repair and know how to keep your home's cooling system running as it should.
In addition to repair, we also specialize in A/C installation, cleaning, tune-up, inspection, and maintenance. If you are looking for a new air conditioner, our knowledgeable sales staff are ready to help you find the right model from the top national brands.

Pasadena Commercial A/C Repair, Installation, and Sales
You can't let an inefficient or broken cooling system affect the total comfort of your clients.
Functioning A/C is vital if you want to keep your customers and employees happy, especially in those hot, humid months.
We are standing by to solve any commercial A/C issue you have, no matter how big or complex. Our certified technicians will inspect, diagnose, and repair the problem so you can stay cool.
We are experts in Pasadena commercial A/C maintenance, repair, installation, sales, and emergency A/C repair.

Pasadena HVAC Services
We are the Pasadena HVAC experts. Our technicians love everything about heating and cooling and are continually updating to industry-leading techniques and equipment.
Trust us to service everything from furnaces to thermostats to heat pumps to water heaters to duct systems to humidifiers – you name it, we can take care of it.
Whether it's routine maintenance or emergency service, we are the local Pasadena HVAC company to call!