Burbank Cooling & Heating
Burbank is a city in Los Angeles County, California. Located in the San Fernando Valley, it lies to the northwest of LA. With an estimated population of 105,368, Burbank is a popular city powered by the entertainment and aviation industries.
Burbank covers approximate 17 square miles of land and is bordered by the Verdugo Mountains to the north, Glendale to the east, North Hollywood/Toluca Lake to the west, and Griffith Park to the south.
Known as the Media Capital of the World, Burbank is at the center of the entertainment, cinema, and television industry and home to Walt Disney Studios and Warner Bros. Studios, the top two employers in the city.
The aviation industry also has strong roots in Burbank.
Burbank is a safe, family-friendly residential community with a diverse mix of modest homes, upscale residences, apartment complexes, condo developments, and more. With biking paths, equestrian trails, hiking trails, shopping, dining, and entertainment, there is something for everyone in this great Valley community.
Whether you live or work in Burbank, you need heating and cooling to work when it should. It doesn't matter if it's your air conditioner, thermostat, heat pump, or furnace – it just has to work.
Stay Cool So Cal is proud to offer the best residential and commercial HVAC services in Burbank, CA. Our certified technicians are experts in heating, cooling, indoor air quality, and high-efficiency HVAC systems.
From emergency service to routine maintenance, we take care of your HVAC issues so you can get back to what matters.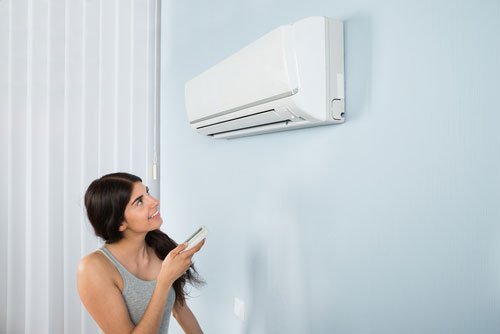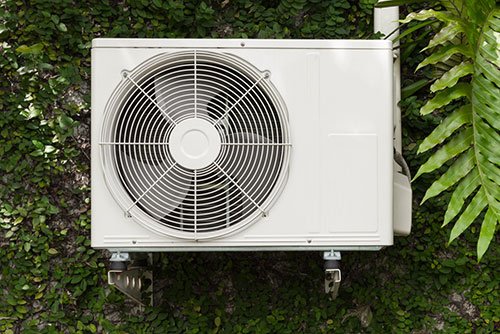 Ask Us About Our $45 Maintenance Package!

Burbank Residential A/C Repair, Installation, and Sales
Is your air conditioner broken? Are you looking to upgrade your home's cooling system to be more efficient? We are experts in Burbank air conditioner repair and maintenance.
We specialize in everything to do with air conditioning: cleaning, tune-up, maintenance, installation, and inspection. Are you in the market for a new A/C?
Our sales staff can recommend the right model that makes sense for your needs and budget.

Burbank Commercial A/C Repair, Installation, and Sales
Functioning A/C is so important if you want to keep customers and employees happy and comfortable. Don't let business come to a halt because of sweltering indoor temperatures – give us a call instead. We will diagnose and repair the problem so you and your clients can stay cool. We are pros when it comes to commercial A/C repair, installation, and emergency A/C repair. If you are looking to buy a new cooling system, come to us. Commercial A/C systems are complex and it takes a keen eye to find the right system for your needs and budget.

Burbank HVAC Services
We are the Burbank HVAC experts and take pride in keeping the homes and businesses of San Fernando Valley nice and cool.
We will service everything to do with HVAC, including A/Cs, furnaces, heat pumps, water heaters, duct systems, house fans, insulation, humidifiers, and so much more.
Whether you need emergency service or annual maintenance, we are the local Burbank HVAC company to call!