Inglewood Cooling & Heating
Inglewood is a city in Southern California in the heart of Los Angeles County. With an estimated population of 111,542, Inglewood is a dense, diverse city that covers approximately 9 square miles of land.
Inglewood is located about 10 miles south of downtown Los Angeles. It is bordered by Ladera Heights to the north, Westmont to the east, Hawthorne to the south, and Los Angeles International Airport to the west.
Inglewood is experiencing a renaissance due to the return of the Los Angeles Rams, the NFL team that left the city in 1994. The new Los Angeles Entertainment Center, currently under construction, will house the Rams by 2019. Model Tyra Banks was born in Inglewood, while Boston Celtics star Paul Pierce grew up in the neighborhood.
Inglewood is a culturally diverse neighborhood with a strong sense of community. There is a mix of homes in the median price range, apartment complexes, entertainment, and shopping.
Living and working in Inglewood, you need heating and cooling to work like it should, when it should.
Stay Cool So Cal is dedicated to providing the best residential and commercial HVAC services in Inglewood, CA. Our certified technicians will solve your heating and cooling problems with great service and a smile. We handle it all, from emergency service to routine maintenance, so you can get back to what matters most.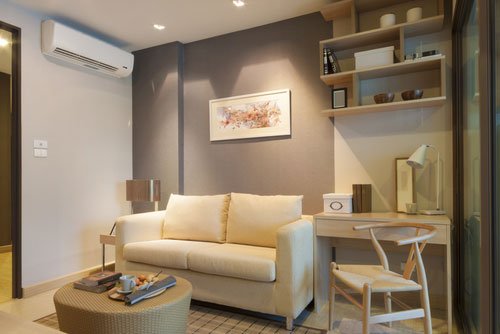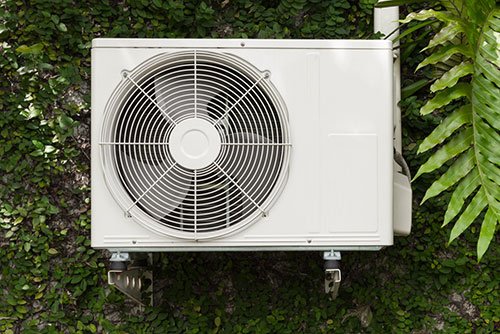 Ask Us About Our $45 Maintenance Package!

Inglewood Residential A/C Repair, Installation, and Sales
Is your home getting the cooling it should? There are so many common causes to air conditioning problems, from faulty motors to clogged evaporators to broken compressors to empty coolant. These are problems you need an HVAC contractor to address. You can rely on our Inglewood air conditioner repair experts to keep your home's cooling system running like it should. We also specialize in A/C cleaning, maintenance, tune-up, and installation. If you're in the market for a new A/C, our friendly and knowledgeable sales staff can recommend the right model.

Inglewood Commercial A/C Repair, Installation, and Sales
Don't let a broken A/C stand between you and business success. Keeping your clients and staff comfortable and happy matters, which is why you can rely on our certified technicians to answer the call and speedily solve your A/C problem. We will take care of the problem every step of the way so you can stay cool. We are pros when it comes to commercial A/C repair, maintenance, installation, and emergency service. Looking for a new commercial cooling system? We can identify the right solution for your commercial specifications.

Inglewood HVAC Services
We are the Inglewood HVAC experts. Say the word, and we can take care of it. Our technicians live and breathe heating and cooling and can expertly service anything from furnaces to thermostats to heat pumps to water heaters to dryer vents to duct systems. Whether you need routine maintenance or emergency repair, we are the local Inglewood HVAC company to call!