Culver City Cooling & Heating
Culver City is a city located in Los Angeles County, California with an estimated population of 38,883.
Approximately five square miles, Culver City is an up-and-coming location with trendy restaurants and a thriving arts scene and just ten minutes from the beach.
Culver City is at the heart of America's movie and television industry.
It is home to major studios like MGM, Sony Pictures, and even the NFL Network. Culver City's climate is typical of coastal California, and that means hot summers and surprisingly brisk winters.
Named after real estate developer Harry Culver, the city is surrounded by LA and bordered by Venice/Marina Del Rey to the west, Mar Vista/Palms to the North, Mid-City and West Adams to the east, and Westchester to the south.
Notable people to call Culver City home include Howard Hughes, Drew Barrymore, and Jack Black.
Culver City has varied real estate, with apartments, condos, single family homes, and luxury residences. It is also home to movie/television studios, tech companies, colleges, hotels, bakeries, and museums.
They all share one thing in common: the need for efficient, reliable HVAC.
Stay Cool So Cal is proud to offer exceptional HVAC services to residents and businesses in Culver City. Our certified technicians are experts in heating, cooling, indoor air quality, and high-efficiency HVAC systems.
If you need HVAC service or repair, we're here to help.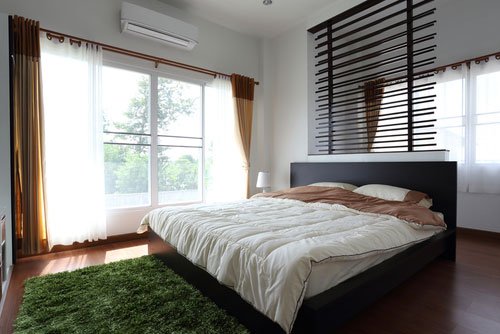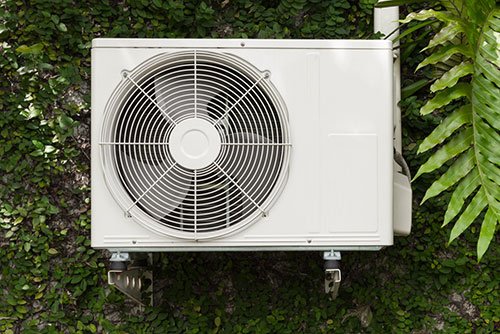 Ask Us About Our $45 Maintenance Package!

Culver City Residential A/C Repair, Installation, and Sales
We are experts in Culver City A/C repair and know how to keep your home's cooling system running at its best.
Whether you have a broken air conditioner, want to schedule regular maintenance, or you're ready to upgrade to a new system, we can help.
We also specialize in air conditioner inspection, cleaning, tune-up, and installation.
If you're in the marketing for a new cooling system, our sales staff can recommend a model that suits your needs and budget.

Culver City Commercial A/C Repair, Installation, and Sales
When you need professional Culver City commercial A/C repair services, we're here to get the job done.
Commercial cooling systems are high powered and complex, and you need them to work right all the time to keep clients and staff cool and comfortable.
Our certified technicians answer the call right away to take care of your A/C issue from inspection and diagnosis through repair and replacement.
We are experts in commercial A/C maintenance, repair, sales, and installation.

Culver City HVAC Services
We are the Culver City HVAC experts. You name it, we can take care of it.
Our technicians are all about heating and cooling and can service anything from furnaces to thermostats to heat pumps to duct systems to humidifiers to water heaters.
Whether it's annual maintenance or emergency service, we are the local Culver City HVAC company to call!