Beverly Hills Cooling & Heating
Beverly Hills is a city in Los Angeles County, California.
Beverly Hills is one of the most iconic neighborhoods worldwide, recognized globally as a premier luxury shopping district, home to many celebrities, and synonymous with its primary zip code 90210.
Notable people to call Beverly Hills home at one point include Lucille Ball, James Stewart, and Justin Bieber.
With a population of 34,658, Beverly Hills is surrounded by the city of Los Angeles and bordered by Bel-Air and the Santa Monica Mountains to the northwest, West Hollywood to the east, and Beverlywood to the south.
Beverly Hills is known for its luxury shopping on Rodeo Drive and its Spanish-style mansions on large lots, but its residential areas are also home to modest single family homes, condos, and apartment complexes.
It is easy to find regular retail stores, restaurants, and office space in this established community.
Stay Cool So Cal is proud to offer outstanding HVAC services to homes and businesses in Beverly Hills.
Our certified technicians are experts in air conditioning, heating, and indoor air quality. If you have any HVAC concerns, we're here to help.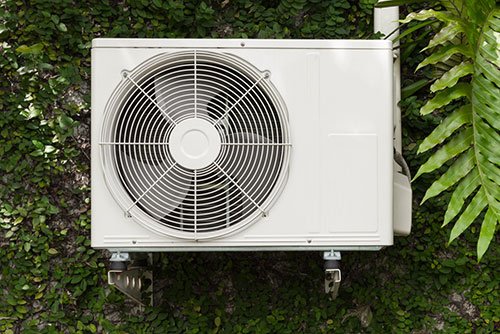 Ask Us About Our $45 Maintenance Package!

Beverly Hills Residential A/C Repair, Installation, and Sales
Do you have a broken A/C? Do you want to upgrade your air conditioning system?
We are experts in Beverly Hills air conditioner repair and know how to keep your home's cooling system running smoothly. We also specialize in A/C maintenance, inspection, cleaning, tune-up, and installation. Looking for a new A/C? We can recommend a model that makes sense for your needs and budget.

Beverly Hills Commercial A/C Repair, Installation, and Sales
If you want to have customers streaming through the door and keep employees productive, functioning A/C goes a long way. We know how important it is to keep your clients comfortable and happy, which is why our certified technicians answer the call right away to solve your A/C issue. We will inspect, diagnose, and repair the problem so you can stay cool.
We are experts in commercial A/C repair, maintenance, installation, and sales and offer responsive emergency A/C repair.

Beverly Hills HVAC Services
We are the Beverly Hills HVAC experts. You name it, we can take care of it.
Our technicians live and breathe heating and cooling and can service anything from furnaces to thermostats to heat pumps to water heaters to duct systems to humidifiers.
Whether it's routine maintenance or emergency service, we are the local Beverly Hills HVAC company to call!